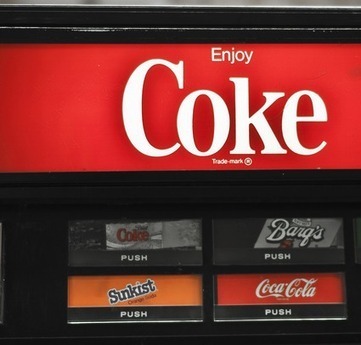 When it's hot as heckfire outside, an ice-cold beverage really hits the spot for most people; not so much when there's a foot of snow on the ground.
It would be interesting to know whether this weather-inspiraded marketing brings more profit since it has already been running for two years in Spain.
Will we see something similar in the UK? Not that we have many hot days, but selling hot drinks when it gets cold might do the trick. Yet I must say that standing outsite in the waiting line while you're freezing  is not the most amusing thing either.
Seen on consumerist.com
Share this