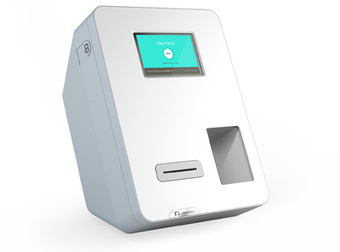 There's a whole lot of firsts in the realm of bitcoin — and today, another. The first bitcoin vending machine is slated to hit the Temple Bar district in Dublin, Ireland in the next few days.
Apparently, bitcoin vending machines are all the rage now. As they are soon to be launched in Dublin, we might expect to see them here in the UK in no time.
Read more about bitcoin vending machines here and here.
Seen on newsbtc.com
Share this